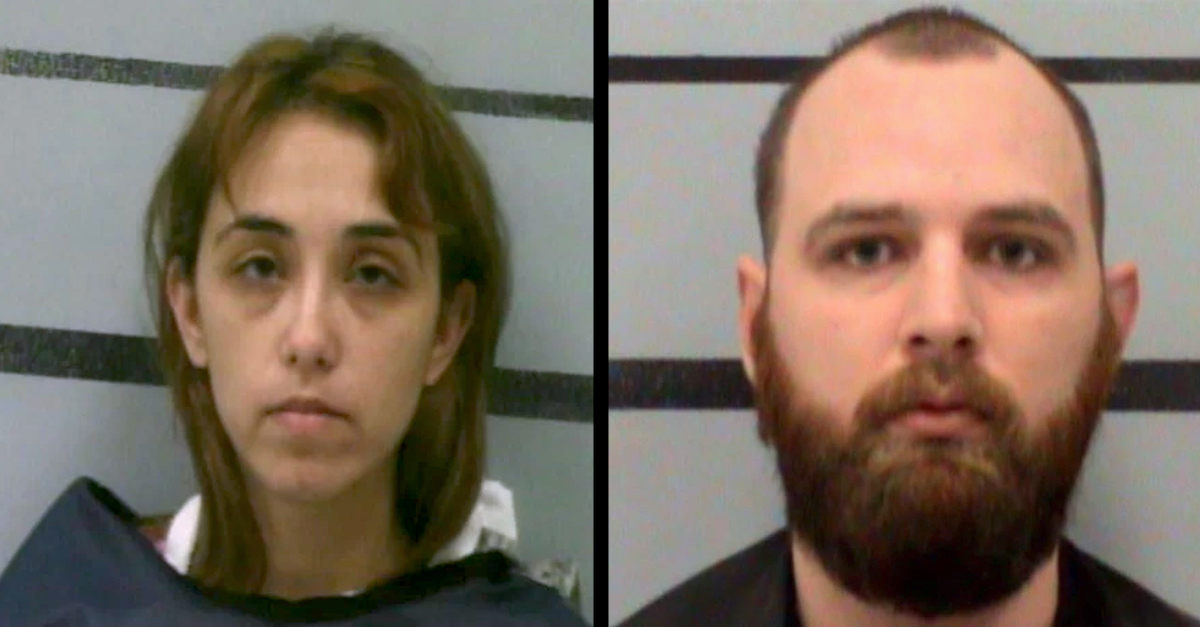 Kentucky Couple Off To Federal Prison For Making Kiddie Porn
Kentucky Couple Sentenced to 50 Years In Federal Prison For Producing Kiddie Porn With 13-Year-Old Relative
A Kentucky couple have been sentenced to a combined 50 years in federal prison. Edward Lee Wheeler and Jessica Roxanna Wheeler pleaded guilty to having sex with and producing sexual photos of a 13-year-old relative. They also gave the girl sexual enhancement supplements. The couple also created a crazy plan to sell any baby she conceived for $42 billion.
The Department of Justice opened an investigation into the couple in June 2020. A family member in Texas reported seeing explicit Facebook messages sent by the Wheelers to their 13-year-old relative. The Facebook messages described Mr. Wheeler engaging in sexual acts with the child. The wheelers also posted sexually explicit photos of the child.
Edward Wheeler often pretended to be other people. He also directed his wife to engage in sexual intercourse with other men. In addition, he also directed his wife to engage in sexual activity with the child.
The Wheelers also engaged in a discussion with the child about impregnating her. They devised a plan to sell the infant to a fictitious medical testing agency in Europe. Mr. Wheeler told his wife that this fake agency offered him $42 billion for the child. Ms. Wheeler told the child that they were considering making the deal.
Federal prosecutors charged the Wheelers with production of child pornography after concluding the investigation.
Kentucky Couple Admit To Raping Girl And Making Her Perform In Kiddie Porn Videos
Edward Wheeler admitted to abusing the child when she lived in Russell Springs, Kentucky. Mr. Wheeler admitting to logging into his wife's Facebook account and pretended to be two women and a 13-year-old boy.
Jessica made it clear that Edward had already had sex with the victim in one of the messages. She also stated the girl did not like it. 
As a result, Mr. Wheeler bought the child over-the-counter supplements. This was to purportedly enhance her sexual performance. 
Prosecutors told the court that the Wheelers knew that both the "enhancers" and the "agency" were fake. However, they had created the story as "an escape from reality."
Edward Wheeler pleaded guilty in September 2021 to production of child pornography. The court sentenced him to 30 years in federal prison. Jessica Wheeler also pleaded guilty in September 2020. The court sentenced her in November 2021 to 20 years in federal prison.
The Department of Justice says the child is currently living out of state and receiving psychological care.
Also, check out other crazy stories about sickos and crazy people on

 WaspGirls.com
You can also check us out on

 Facebook!