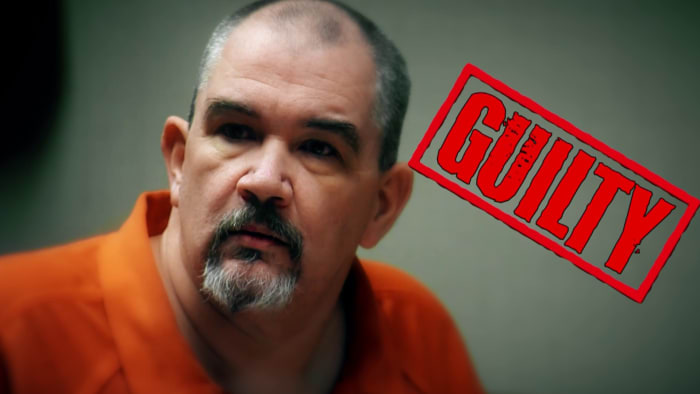 Jason Harris Goes To Prison For Murdering His Wife In 2014
Michigan Man Jason Harris Gets Life Sentence For Killing His Wife By Lacing Her Cereal With Heroin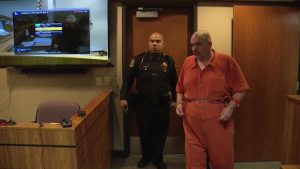 A Michigan judge has ordered Jason Harris to spend the rest of his life in prison. A jury found Harris guilty of murdering of his wife Christina Ann-Thompson Harris by lacing her cereal with heroin. 
Harris was convicted by a jury in November. Genesee Circuit Court Judge David J. Newblatt sentenced Harris with life behind bars on December 10th.
Police originally ruled Christina Harris' death as an accidental overdose in 2014. Police responded to the couple's home and found her dead.
One of the neighbors told police Jason Harris said his wife was hungry the night of the incident. As a result, he fixed her a bowl of cereal. She soon dropped it while eating and passed out on the living room floor.
Jason Harris' Alibi Begins To Unravel
Police became concerned when family members of Christina Harris came into the Davison Police two days after her death.
Jason Harris' brother and sister told investigators he'd made comments about getting rid of Christina Harris. Jason Haris also claimed he been having affairs prior to her death.
When police spoke with Jason Harris on the day of Christina's death, he told investigators when he left for work that morning that his wife "was not awake and not talking to him but was coughing and in a restless sleep," Leyton has said.
Police said that Jason Harris stated Christina Harris had been battling a cold. 
Genesee County Prosecutor David Leyton testifies that Christina Harris' mother was with her daughter on the day before her death. The mother stated Christina Harris seemed fine and in good spirits.
Davison Police turned the case over to the Michigan State Police in August 2016.
The county medical examiner's office changed her cause of death to homicide in 2019 after learning new information about the events leading up to her death.
Christina Harris was also eight-months postpartum at the time of her death.
Investigators say frozen breast milk collected from the home shows Chritina Harris had no drugs in her system. Test results  indicate Harris was not a drug user before her overdose death.
Also, check out other crazy stories about sickos on
WaspGirls.com
You can also check us out on
Facebook!